Melbourne's Oldest Lion Dance Team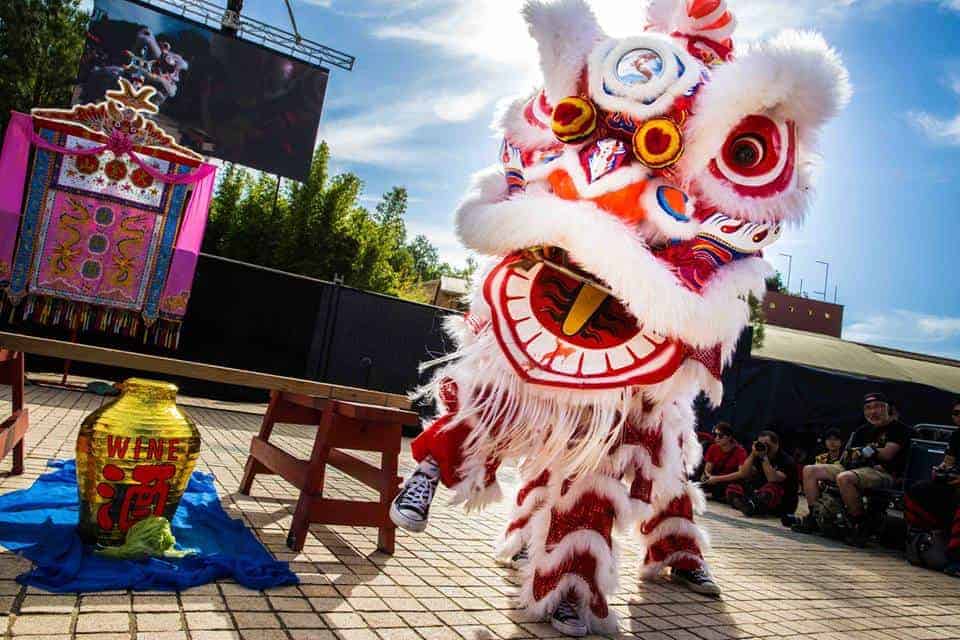 The CMS Lion Dance team provides outstanding performances for all events, from birthdays & weddings, to business openings and multicultural events.
Shop Openings
Corporate Events
Festivals
and many more…!
Do you want to learn how to lion dance? People of all ages, backgrounds and abilities are welcome to enjoy the benefits and joy of Chinese Futsan Lion Dancing.
Culture
Fitness
Fun
Teamwork
Kung fu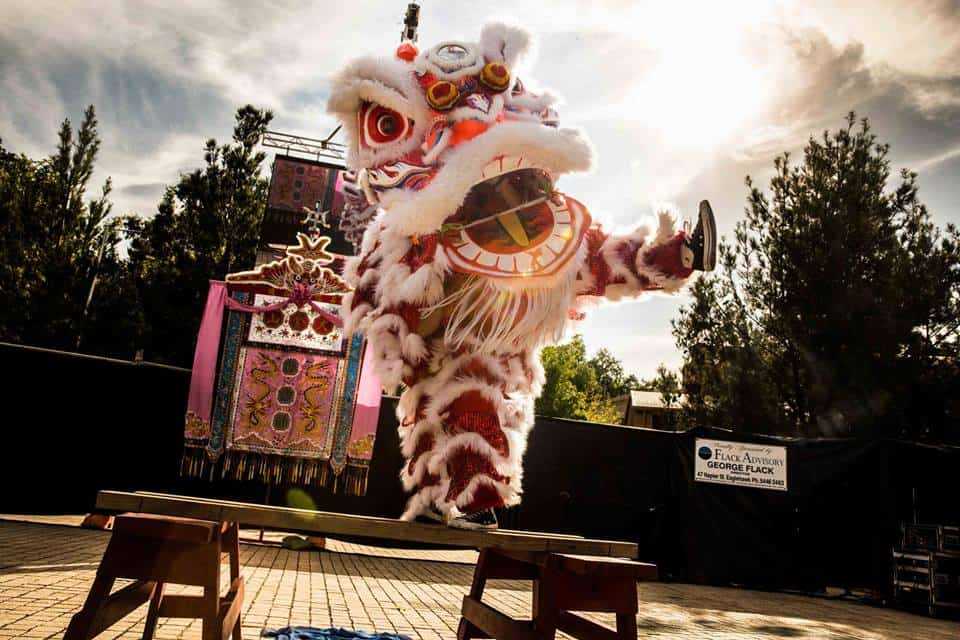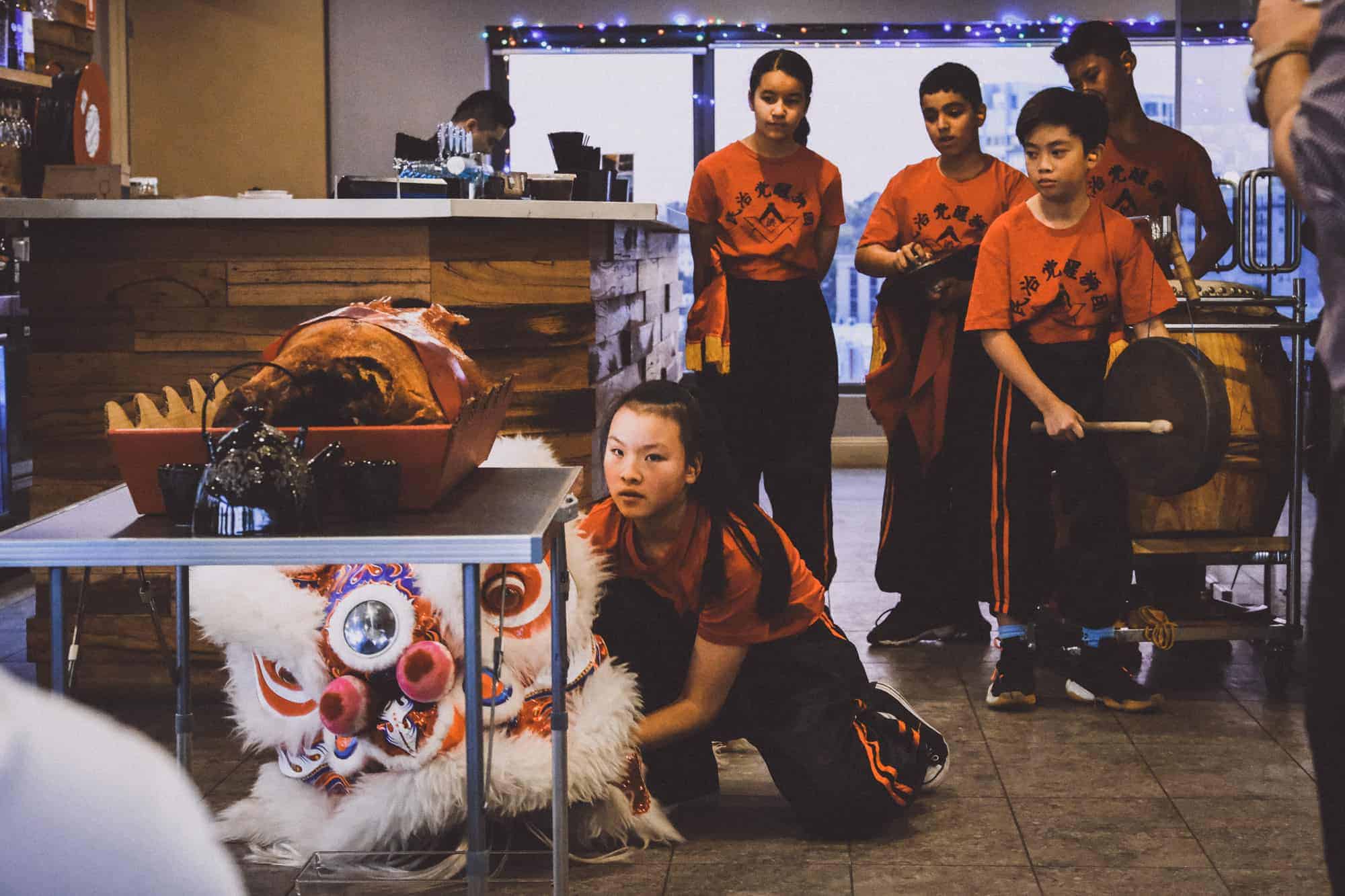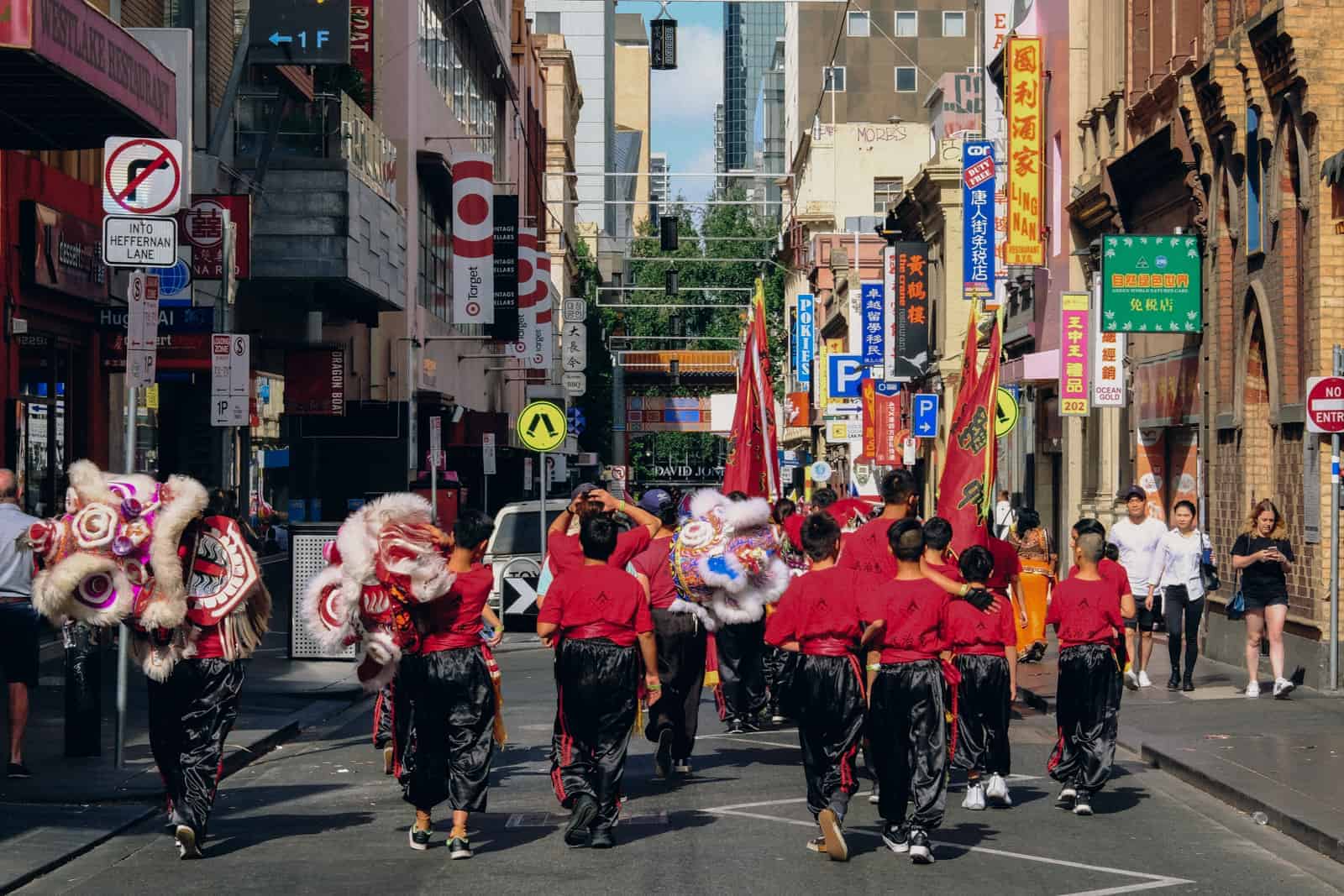 The CMS Lion Dance team has a dedicated kids training and learning program. Open to all ages from 10 and above!
Great team environment
Boost self-confidence
Suitable for all abilities and backgrounds
Experienced teachers and instructors
BIG SUNDAY – Chinatown Chinese New Year Celebration 2021
When: Sunday, 14th February, 2021
Where: Melbourne Chinatown (Little Bourke St) and CBD
THE BIGGEST Chinese New Year celebration in Melbourne kicks off 10am, Sunday at Chinatown Melbourne.
Watch the jaw-dropping lion dance parade down Little Bourke St.
Enjoy hours of Chinese Lion Dancing, kung-fu, fire crackers and performances at dozens of businesses across Chinatown and Melbourne.
The CMS Lion Dance team has four teams performing non-stop throughout the day. Come along and enjoy the sounds of the drum, cymbals, gong and FIRECRACKERS! Bring in the new year with good luck from the CMS lions!
Australia Day Parade – 2021
When: CANCELLED
Where: Starting from Swanston St, Melbourne CBD and finishing at The Shrine, St Kilda Rd.
Come celebrate the best of Chinese and Australian culture at the annual Australia Day Parade down Swanston St. CMS Lion have been the most prominent Chinese Lion Dance team participating in the event, showing the art and culture of the Chinese Lion Dance to Australian's for decades.
Chinatown Mid-Autumn Festival – 2022
When: TBA. September 2022
Where: Chinatown Square, Cohen Place, Melbourne
CMS Lion will return again to person at the Chinatown Mid-Autumn Festival. 
Watch CMSLion's 2019 performance here on Youtube: https://youtu.be/TsQRLrG24hM
Get the latest updates from the CMS Lion Dance team!