CMS Lion Dance offers professional and experienced lion dance performances across Melbourne and Victoria.
With over 70 years of experience, the authentic & passionate CMS Lion Dance team can arrange lion dance performances for any event or occasion.
If you are looking to provide the very best entertainment for your event, the CMS Lion Dance performance is the perfect act to hire! Get in touch today for a free, no obligation quote.
CMS Lion performs for weddings in Melbourne year round!
Bring luck and prosperity to your special occasion with a personally tailored lion dance performance. The crowd will sure be entertained with a heart-pumping, vibrant and exciting traditional lion dance performance. Many previous newlyweds have said the lion dance was a highlight of their wedding!
CMS Lion Dance can provide free consultation and advice, with performances to suit all budgets and schedules.
Lion Dance for Shop Openings
Are you opening a new shop or business? Bring good fortune, luck and herald a new chapter with an exhilarating Lion Dance performance.
From a single lion to six! Standard routines to athletic bench performances, the CMS Lion Dance team will tailor each performance for your event and budget.
CMS Lion Dance is one of the few experienced teams in Melbourne that can organise firecrackers (subject to availability and permits). Enquire today for a free quote or consultation!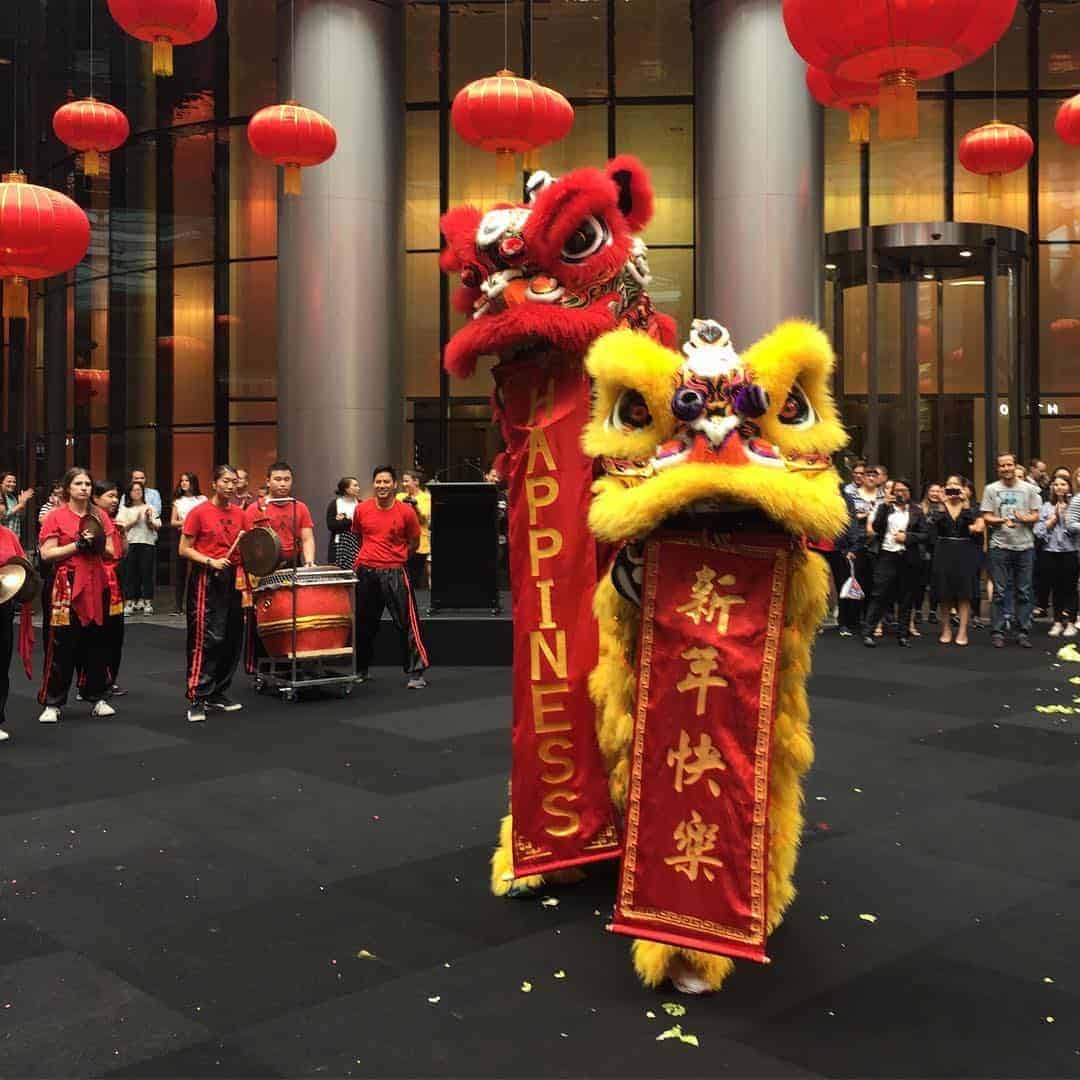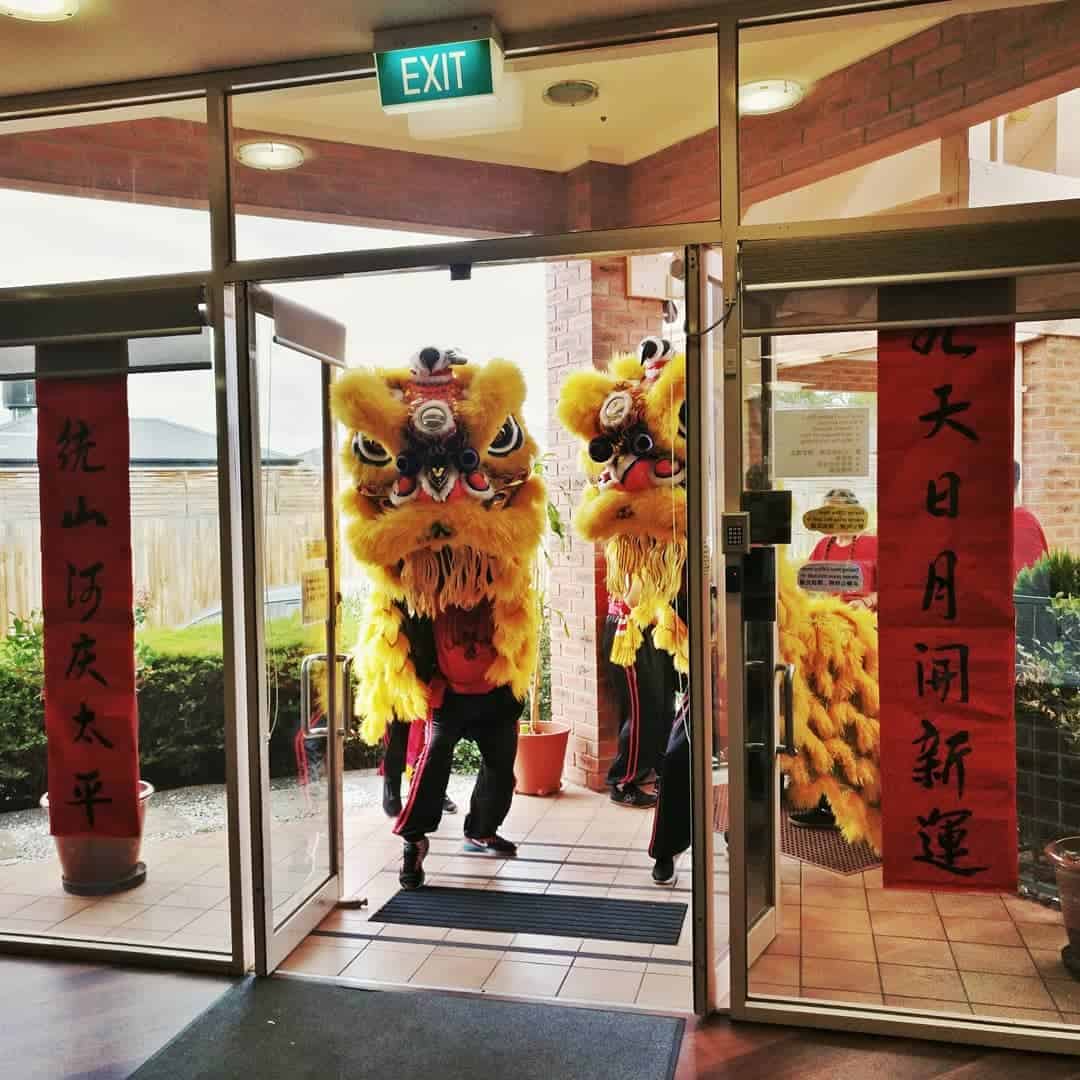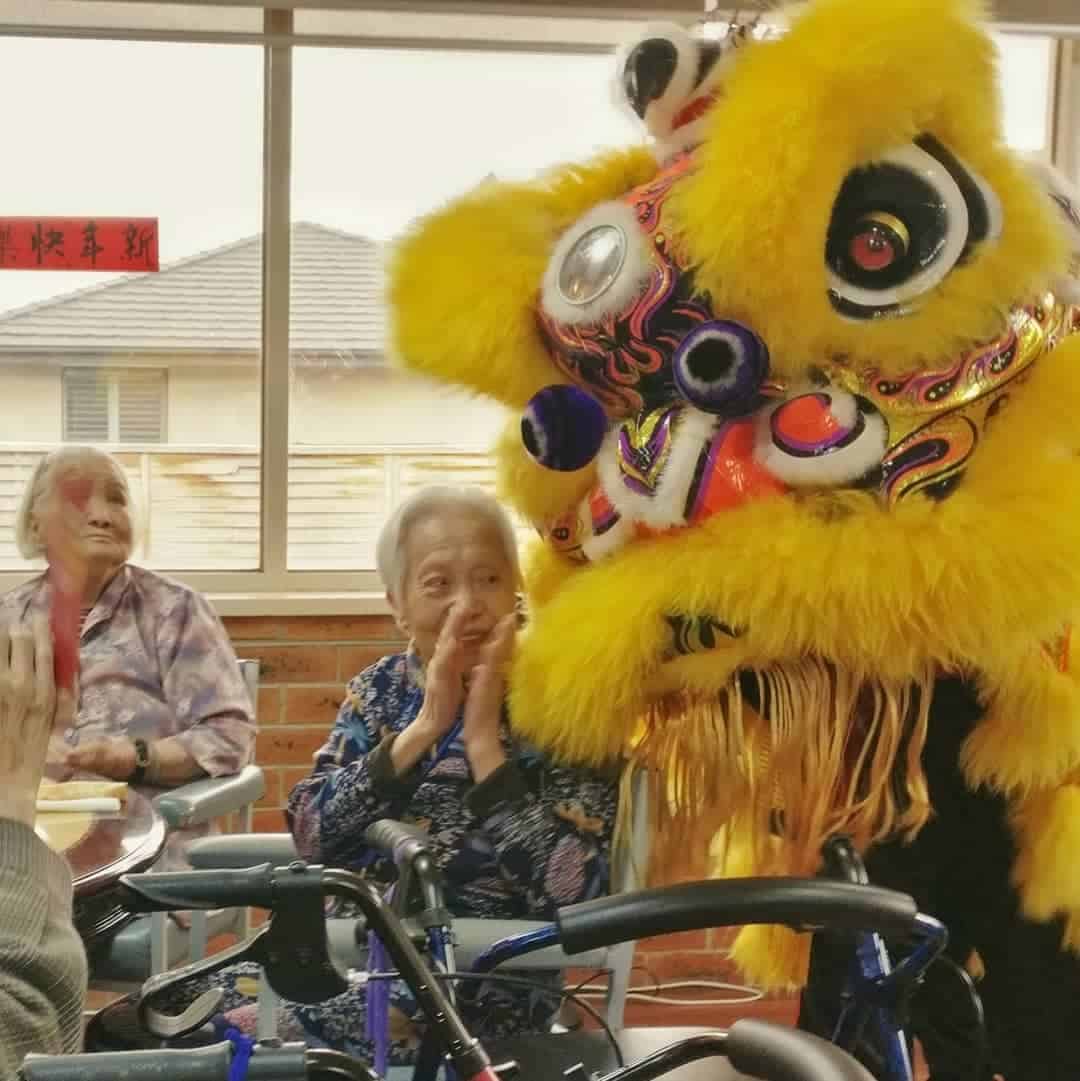 ...plus many other events and occasions!