The Chinese Masonic Society
The CMS Lion Dance Team comprises of volunteers from all walks of life. Our members range from primary students and office workers to families. Each dedicated member takes time out of our lives to partake in and share the art of Lion Dancing. It is an integral part of the Melbourne Chinese community history, and we are all passionate about keeping the tradition alive.
We believe in providing a team environment like that of a family. Loyalty is an integral part of our team. Members can rely on one another, and you can be sure that you will make some life-long friends.
Want to be part of Melbourne's oldest and experience lion dance team? Everyone is welcome at CMS Lion, regardless of age, gender, nationality or ability! All that is needed is a willingness to learn, be part of a supportive team and respect for the culture and art.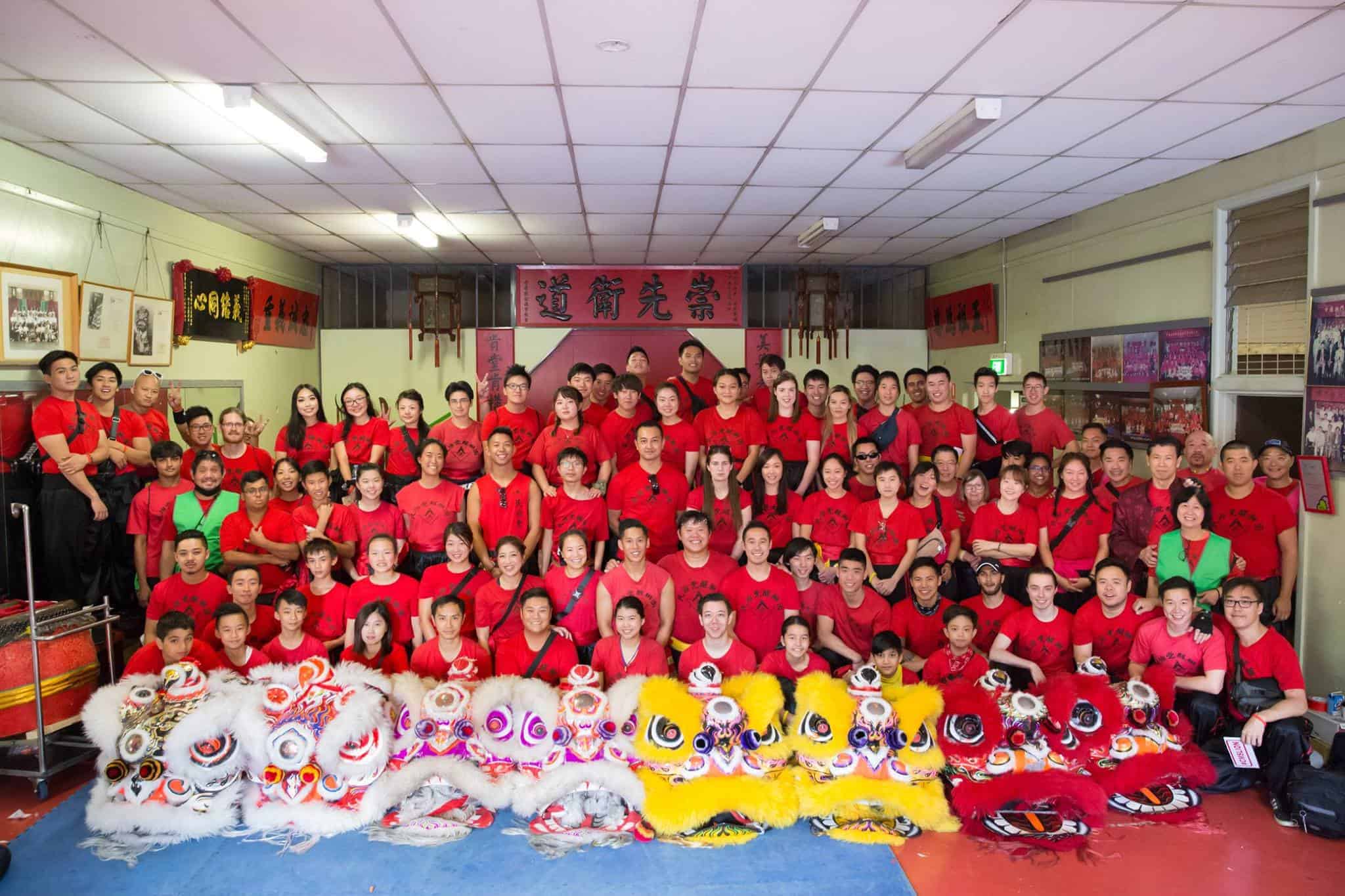 The 2019 CMS Lion Dance Team
Previous year Team Photos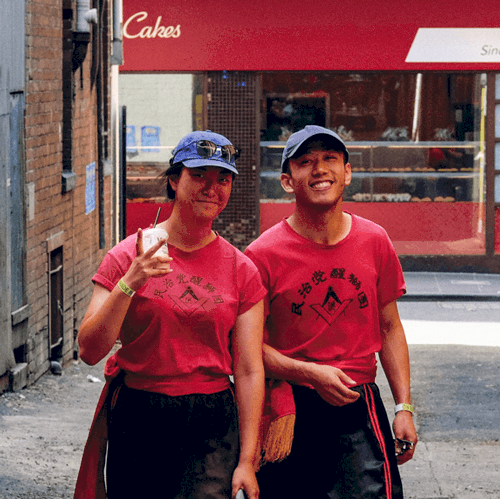 "CMS is like family away from home. I came to learn about lion dance, but I've also learned a lot about life and friendship along the way."
Emily Z
CMS Team Member