The CMS Lion Dance team has been performing Chinese Lion Dancing in Melbourne since the 1940s, making it the oldest and longest-running lion dance team in Melbourne. Read more about the CMS Lion Dance history here
People of all walks of life, from young & old, genders and different nationalities all volunteer their time to practice and perform the traditional lion dance.
The CMS Lion Dance follows a traditional Fut San (佛山) lion dance, with a foundation and heritage of Jow Gar(周家) kung-fu.
Find out more about the CMS Lion Dance Team Members, or Join the Team today!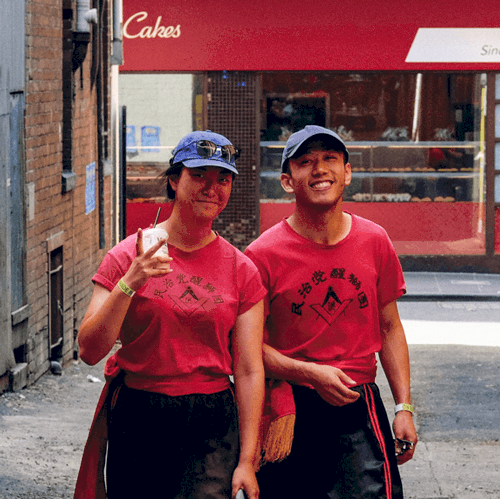 "CMS is like family away from home. I came to learn about lion dance, but I've also learned a lot about life and friendship along the way."
Emily Z
CMS Team Member